Equitimax Review

Dear Potential Investor
My name is Martin Loader and I set up this website to connect individuals like you to the latest managed forex account investment opportunities.
Over the years I have seen many forex managed accounts however very few operate in a regulated and compliant structure.
Equitimax are different.
Equitimax have historically been regulated in Australia and the UK and more recently they now provide their latest strategies to a managed account provider only in Australia under ASIC regulation.
Hundreds of investors across the world have accessed the trading strategies they provide.
In 2017 they offered a strategy called Equitimax Dragon that has achieved a sizable 801.54% gross compounded return over 32 months, and this is after 30% performance fee deduction. Equitimax are an award winning Funds Management Company. I strongly encourage you to check it out and view their latest performance of their trading strategies.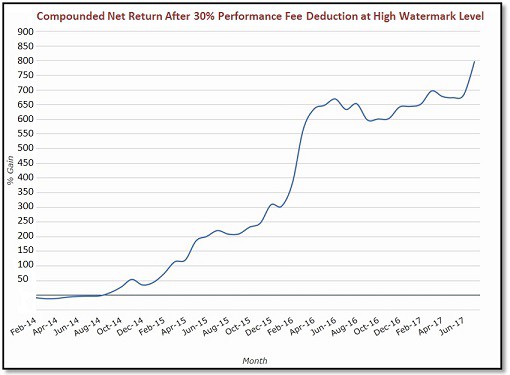 The Equitimax team include institutional traders and industry experts with over 50 years combined trading experience. It is this know-how and continued drive to maximise profits that has resulted in hundreds of investors choosing to access the Equitimax trading strategies.
You can also select the amount of capital you are willing to risk for this type of investment, due to a system that uses its best endeavours (under normal market conditions) to terminate trading if it reaches the level you set. This risk management opportunity is available up to 80% of your deposit.
It is not often you find forex managed trading opportunities that operate in a compliant and regulated structure, therefore to find out more about this opportunity that:
* Has a starting deposit size of only $10,000 AUD
* Allows you to set the amount you are willing to risk. Up to 80% of your initial deposit (under normal market conditions)
* And is fully regulated
Please complete your details below.
Once you have completed your details, I will personally email you and introduce you to this managed forex account investment opportunity.
PS – If you know anyone else who would like to benefit from this regulated managed trading service please send them a link to this page.
Forex managed accounts that we have reviewed on this site –