Your Quote Is Being Prepared
Thanks For using Acorn 2 Oak……. Your quotes including latest performance reports are on their way and will be delivered to you inbox
What Happens Next
We will send your request to the regulated managed fx providers who will contact you.
You will receive free quotes including latest performance reports allowing you to you make a smarter managed fx investment choice
---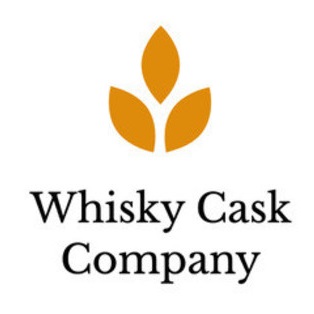 Here is a new and exciting tangible investment opportunity that is offering investors DOUBLE DIGIT annual returns – As you are interested in managed fx you may be interested in checking out the investment opportunity available at Whisky Cask Company.
For further details visit:
---
Disclaimer
Acorn 2 Oak is operated through the website http://www.acorn2oak-fx.com. You are receiving information from Acorn 2 Oak as you have requested the performance reports of regulated managed forex account providers.
We think it's important you understand the strengths and limitations of the site. We're a journalistic website and aim to provide the best guides, tips, tools and techniques, but can't guarantee to be perfect, so do note you use the information at your own risk and we can't accept liability if things go wrong.
This info does not constitute financial advice, always do your own research on top to ensure it's right for your specific circumstances and remember we focus simply on providing you access to performance reports.