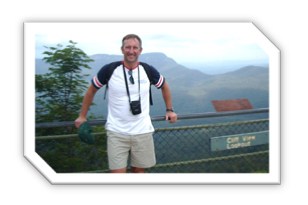 I would like to thank you for taking the time to visit my website about how to create money with various forex investment opportunities. It started off originally as a review site for managed forex accounts but I soon realised that there are so many different opportunities out there that I must include them on here. I hope it gives you an insightful assessment so that you can make an informed decision about whether or not you want to continue on your investment journey.
I really detested having to go to work for someone else. Being told what to do was soul destroying for me and I couldn't reconcile being paid an hourly rate, (which was crap).
Surely there was more!
I left my accounts/payroll job in December 2007 to see if I could make a living with my internet marketing exploits. I now have other income streams with several investment properties. At the time I thought that managed forex accounts were the best way to create a passive income and/or great wealth, but I now realise that there are opportunities that can match them and surpass them.
I am continually learning and improving what I am doing.
I hope that you can find www.acorn2oak-fx.com an inspiration and a benefit to you.
Good luck and be excellent!
Martin Loader